Getting your Christmas shopping done online is becoming the norm these days. Not only is it easy and convenient, but you also won't have to deal with the horrible crowds, traffic and crazy long lines!
However, it also excites criminals who are lurking online, waiting to scam people.
DLA
has put together five tips to keep you safe this holiday season:
>> know the scams
Never open links or emails from strange email addresses. It's always best to question emails and double check if they are actually legit, such as your bank.
Stay safe online by reading up on the latest scams and avoid becoming a victim of cyber-fraud.
>> install a firewall
A firewall isn't always 100 percent safe, but it is a much-needed layered security. The software filters and keeps you safe from malware and downloads.
Windows offers a built-in firewall, but if you are looking for something else there are some great free firewall software suites online.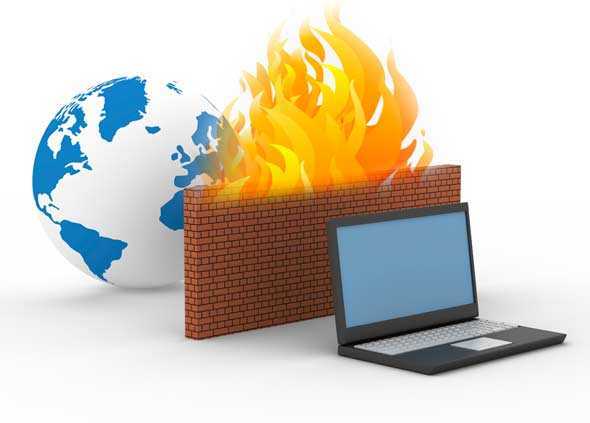 >> choose a strong password
If you use the most commonly known passwords out there – password, qwerty, 123456789 – then don't be surprised when hackers take control.
It is best to try add numbers, capital letters, special characters and always use different passwords for different accounts.
>> check the URL
When shopping online, always check the URL of the website you're on. Safe online sites will have a little green lock in the address bar which shows you that your personal data will be protected.
Always keep an eye out for the green padlock to ensure your safety online.
>> back up your data on a regular basis
Ransomware can be vicious and aggressive, so regular data backups should always be a part of your cyber-security strategy.
It is easier to restore your device to a previous backup, than pay an exorbitant ransom amount to unlock your data, which most of the time doesn't even work!
Cyber-fraud is a global problem with attacks happening daily and Christmas is no exception. Identity theft, banking fraud and malware are common place in today's digital society. Criminals seek out opportunities every day of the year to defraud you, so be vigilant this festive season and keep an eye out for any fraudulent behaviour online!