It's 2018, we're more connected than we were a few years ago and we're continuing to grow as time goes by.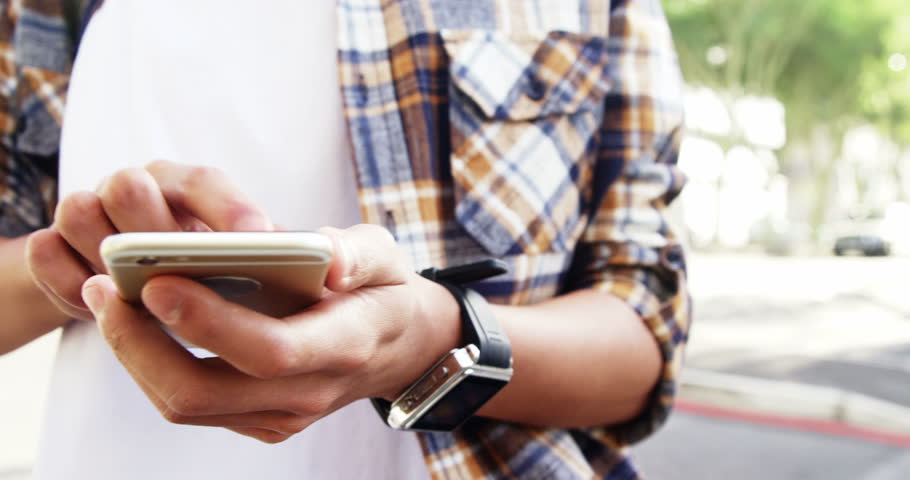 These days, teenagers and even small children are getting caught up in all the new technology that is being introduced. The ability to communicate with friends with the push of a button is a sought after thing, and having a smartphone is a privilege that all teenagers assume they should have. However smartphones can bring a few dangers with them.
It's about time you sit down with your children and have a chat with them about smartphone safety…
You will never be able to remove them completely from the world of technology, so make sure to sit down and have an educational conversation instead of arguing with them.
Who are they talking to? Are they chatting to their friends or someone they met online? Let them know that people are usually not who they seem to be online and they should apply "stranger danger" online as well as in the street.
What kind of content are they looking at?

Are the apps, games, videos, etc. they're looking at appropriate for their age? Remember to be aware of any cyberbullying is taking place.
Are they texting and driving?

Texting and driving is beyond dangerous, especially for young teens who have just started driving and have little experience. There are apps you have use to control this, but there should be strict rules in place too.
Do you have any questions about smartphone safety or cellular forensics? At TCG Digital Forensics, we offer a range of services, from cyber forensics and mobile phone analysis to image enhancements and suspect profiling. Contact us on 087 001 0523 or contact@tcgforensics.co.za