These days we use the internet for just about everything – shopping, chatting with friends, working and just browsing for more information. However, because the internet is so involved with our everyday lives there will be some dangers we will face.
With the right information, knowledge and tips you can protect yourself as well as your loved ones – here are some of the more important online safety tips…
Most scams these days are so complex that they are hard to spot as scams in the first place.
A friend / family member emails you that they need help and they need you to send them some money – always make sure to contact them first and make sure it was actually them that sent you the email.
When you purchase something online – always double check that the website is actually real and not a scam to try and steal your banking details.
Online Bullies

It may be online, but bullying is still bullying and it is just as hurtful as real life. Young children and teens are usually the victims, but adults can also be targets. Use these steps if you feel you're being bullied online…
1. Always remove yourself from the situation. Simply block the person doing the bullying or step away from your computer.
2. NEVER respond to a bully! This will make the situation worse, so it is best to just ignore them.
3. Keep track of all the emails, messages, etc. that the bully has sent you in case the matter gets serious.
4. Do not be afraid to report a bully if you think they are getting out of hand!
Online Predators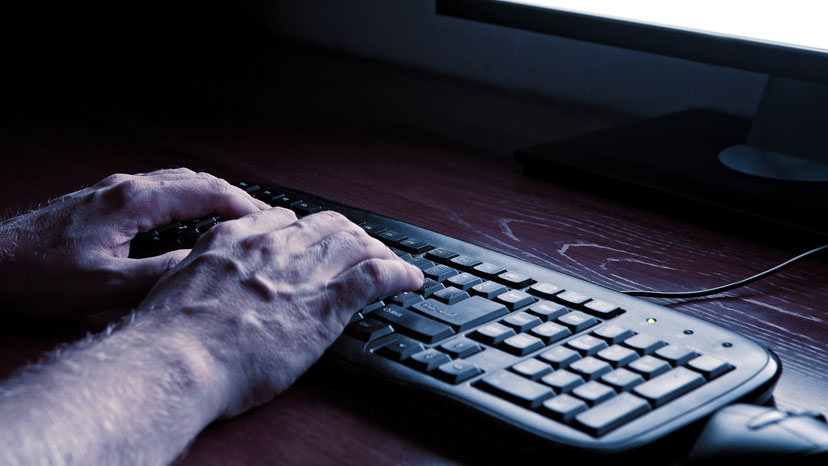 Always be suspicious of people who are pretending to be friendly to gain someone's trust, especially with young children and teenagers.
> It is best to keep track of what your child does online as well as who they are chatting with.
> Keep all online profiles secure and generic to avoid stalkers.
> Signs such as depression can indicate that your child is a victim – always be on the lookout!